bio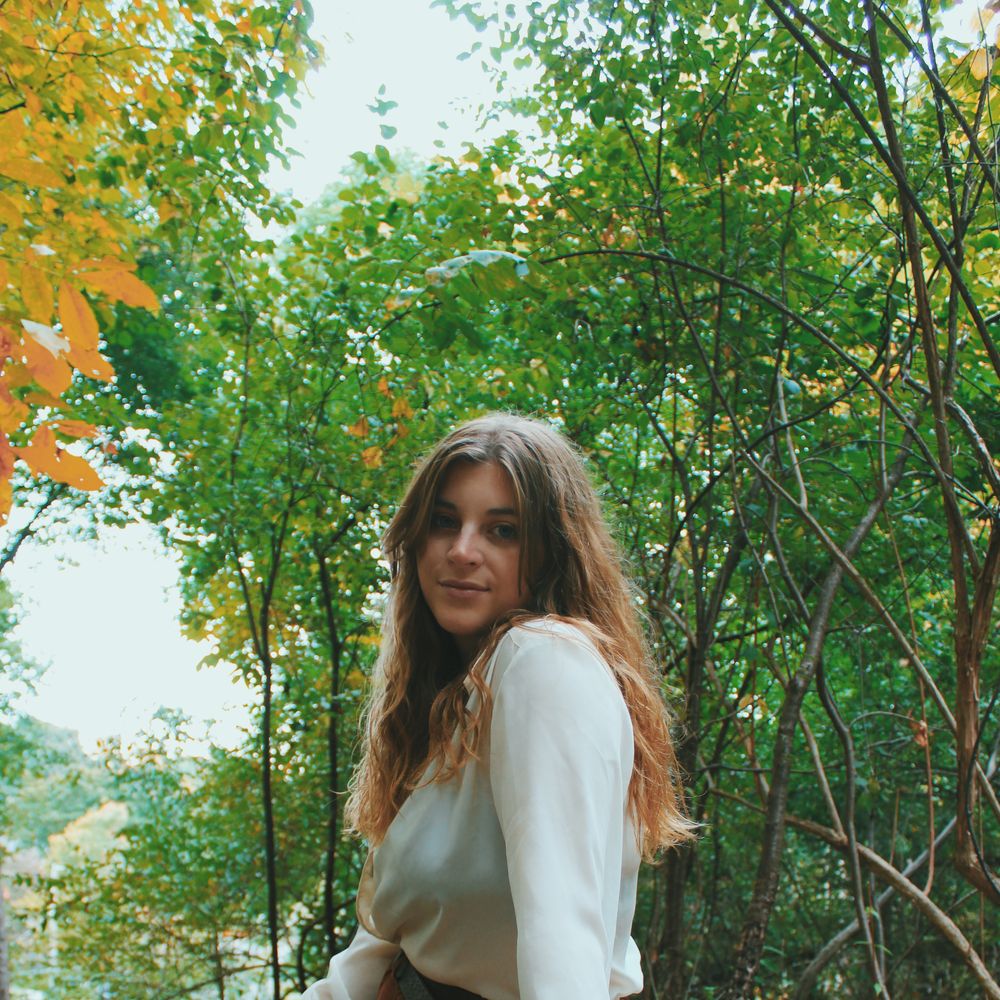 For ten years, Sarah Gross was a dancer - inspired to move by the sounds of songstresses like Ingrid Michaelson, Florence Welch and Sara Bareilles. In her journal, and her iPod, she'd craft music she hoped would one day soundtrack lyrical dance too. Through time spent layering harmonies in GarageBand, she developed a passion for production and a mission: to become a distinguished female producer in a male-dominated recorded music industry - someone she wished she saw more of growing up.
Her debut EP, "Between Stars," was a means to an end, but ended up becoming the launch of her career as an artist. In Sarah's second year in Syracuse University's Sound Recording Technology program, she became the front woman of her own band, headlined multiple shows in SU's vibrant DIY-scene and was hand picked by Clark Beckham, who described her vocals as "effortless," to open for him at Syracuse's historic Westcott Theater. 

Her music is grounded in folk, but has evolved to include elements of jazz, funk, rock, and soul. Though her brand of Americana draws from various influences, her goals remain centered: to create music that compels you to move, and empower you to shatter glass ceilings.